Mary-Louise Boardman Biographie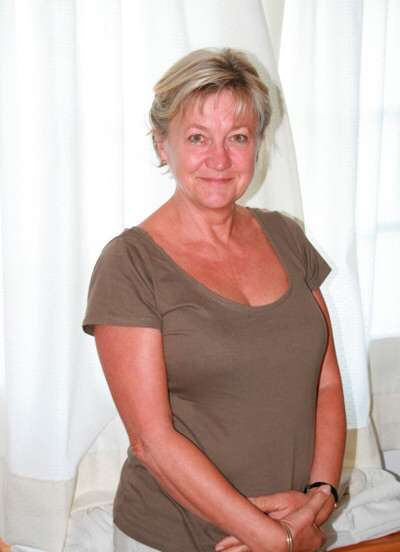 I am English but I lived in the Languedoc region of France for some years. I have always drawn and painted,and studied fine art and French.  Now I live in Spain, in the beautiful town of Javea.
I taught for 25 years in England, always painting, then in 1997 I gave up teaching to begin painting full-time.  My paintings have been successfully exhibited and sold both in Europe and the US, Canada, and now Spain. 
I paint on paper and specially prepared canvas, using water colour and ink.